Director
Email: john@californiahcvtaskforce.org
Greenbrae, CA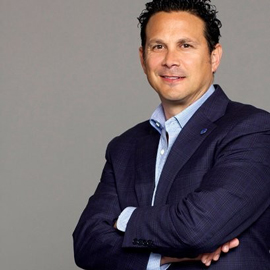 Through a family hardship in 2011, John and his wife Corinne founded United Patients Group (UPG), a trusted resource and leader in medical cannabis information and education for patients, physicians, pharmacists, governments, and organizations, both domestically and internationally.
UPG also acts as a virtual hand for patients and their loved ones struggling with chronic and terminal illnesses by helping them navigate through this ever-changing industry.
John's passion for a healthy lifestyle, helping others and the importance of health came at an early age. Living overseas as a child, John became ill through contaminated food/water while living in Asia. Experiencing this type of Hepatitis, paved the road for him to being a global health advocate today.
John conducts interviews regularly, most recently with Harvard, CNN and the Washington Post and was proud to be the host and advocate for The Sacred Plant Company: Healing Secrets Exposed, a global docuseries in addition to co-leading and co-creating The Sacred Plant: Healing Secrets Explained webinar series. Most recently he was featured in the global docuseries entitled The Answer To Cancer.
To date, John enjoys a healthy lifestyle of mind, body and spirit. John believes in a compassionate approach to Health and Healing and has dedicated his career to alleviating pain and suffering.
In October 2017, John was faced with terrible heartache. His best friend, his wife, his business partner, but, most of all, his soulmate, Corinne Malanca, passed away from cancer. She was diagnosed with pancreatic cancer at the end of June 2017. John continues his work in the medical cannabis arena in honor and loving memory of his beautiful wife, Corinne Malanca.